Lemus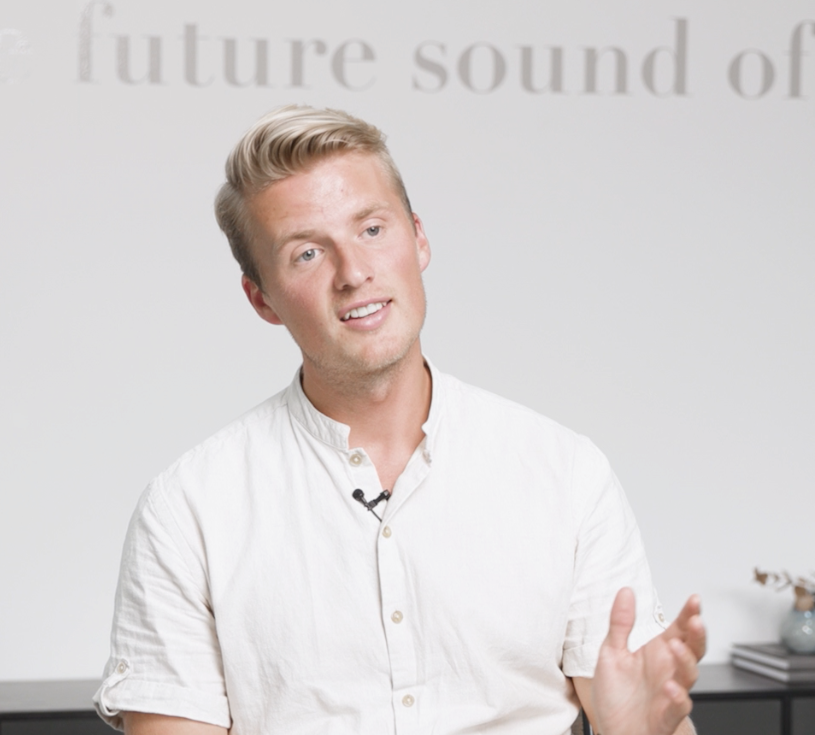 Can you cut through the noise with paid advertising on Facebook and Instagram? You can indeed!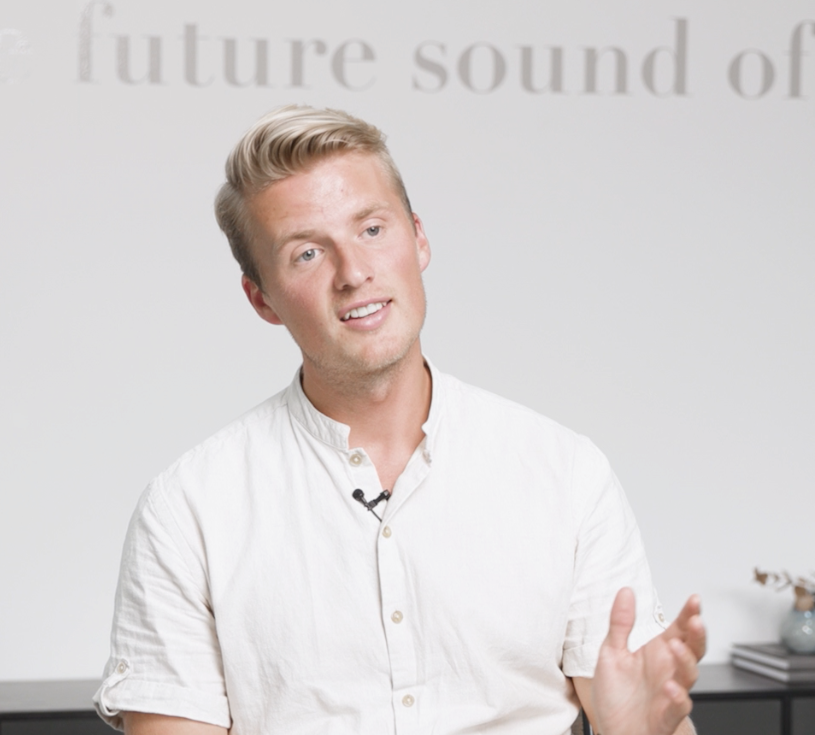 Sector
Furniture- and Hi-Fi-industry
About Lemus
In one unique package, Lemus combines three time-tested ideas: elegant and sustainable Danish design, uncompromising high fidelity sound and an accessible price point. Lemus consists of two sub-brands: Lemus HOME and Lemus Lifestyle. The Lemus HOME collection combines music set and home theater audio with furniture. Lemus Lifestyle consists of simple and elegant wireless speakers and headphones. Lemus has showrooms in Copenhagen and Aarhus, where you can see and experience the products for yourself.
Is it possible to achieve revenue that's 19 times greater through Facebook and Instagram advertising? It sounds almost impossible, but that's what happened to Lemus and the company's sub-brand Lemus HOME when they entered into a partnership with PL & Partners back in 2019.
"Facebook advertising is without a doubt our primary sales driver. It has surpassed our B2B retailer sales."
How an expert review kick-started engagement
In June 2019, the Lemus HOME 1500 was reviewed in Lyd & Billede – one of the biggest Nordic media outlets focusing on consumer electronics tests and information. The review was in itself immensely positive, with the HOME 1500 given a top rating. For us, it wasn't just about that, however – it was about using it the right way. We turned it into an important part of our Facebook and Instagram campaigns.
Having an external source validate and support the product made it easy for us to build the necessary trust between Lemus and their target audience. A side note: The campaigns featuring the positive review from Lyd & Billede created the most engagement by far in the target group. This kick-started sales.
"Buy now, before it's too late"
A single campaign and a million-kroner revenue in just 10 minutes. Timed campaigns were a hit, and they made sales skyrocket. They were also without a doubt the most efficient campaigns. We used the same target groups but made it clear that the campaign was only available within a certain time frame. By targeting campaigns at the same people and giving them the impression that they needed to buy immediately, these campaigns outperformed all others.
Facebook gave us more than just increased revenue
Facebook and Instagram advertising clearly was (and still is) the right choice for Lemus and their niche products. It wasn't just the campaigns themselves that made a difference for the company, however. An interesting and very lucrative trend also revealed itself: Every time we ran a new campaign on a particular product, customers visiting Lemus' showrooms would ask about it.
What a great side effect. And that's how it goes sometimes – a strong online presence paves the way for the physical stores. That certainly was the case for Lemus and their showrooms.
The partnership team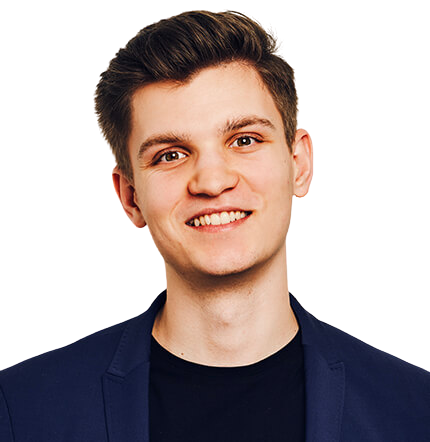 Nikolai Skouv Pedersen
CEO & Partner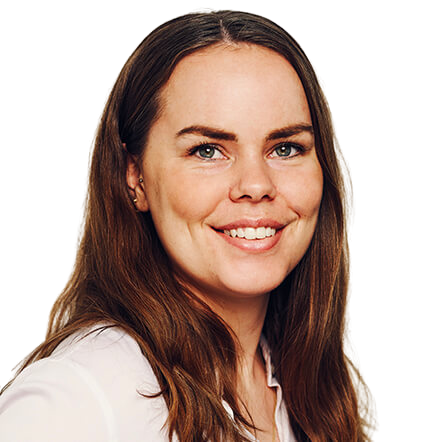 Kari Brodthagen
Senior Digital Project Manager